Taxi Transfers To and From Jakarta Airport



Jakarta Airport Taxis - Fares, Distances and Where to Find Them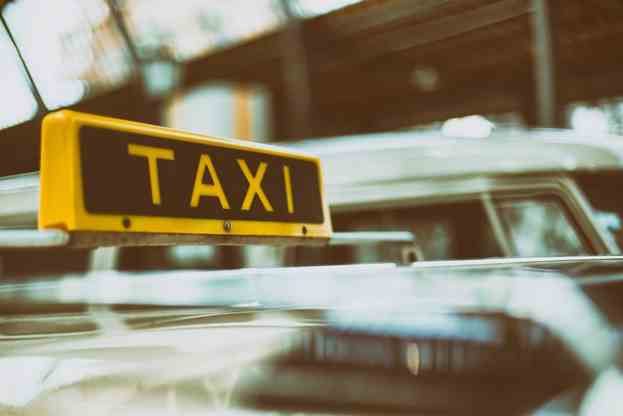 If you're flying into Jakarta, you'll have your pick of taxis, ridesharing apps, and prearranged shuttles. The traffic in Jakarta is unbearable, so please be aware. No matter your transportation mode, you will be delayed at some point. It is always prudent to give yourself enough time when traveling in Jakarta.
Suppose you only have one night in Jakarta because you're passing through or have booked a flight. In that case, you should stay at a hotel close to Jakarta International Airport.
Some of the hotels we feature on this site offer complimentary shuttle services. Please see our hotels page for details.
Taxi Services at Jakarta Airport
Taxis are the cheapest alternative, costing between IDR 150,000 and IDR 200,000. (Taxi meter starts at IDR 7,500). The most reliable taxi services are Blue Bird (blue), Express (white), Taxiku (yellow), and Gamya Taxi (green).
The taxi stand is conveniently located just outside the terminal building. If there are four of you, it might be more cost-effective to take a taxi and divide the fare among you than to take the bus.
Ridesharing Services at Jakarta Airport
Pickups from ridesharing services like Uber and Grab are accessible from Jakarta International Airport. To start using these applications, please download them and register for an account. After signing up, fill out the required fields with your data.
You can make a ride request once you've entered your details. To ensure the driver arrives at the correct location, provide your destination when requesting a ride.
Hotel Shuttle Services at Jakarta Airport
Shuttles to and from hotels are available at Jakarta International Airport. Many hotels in and around the airport offer a shuttle service. The shuttles are dependable because they are provided or accredited by the airport.
Passengers may rest assured that they will arrive at their destinations in the shuttles, which are spotless and provide a high level of comfort.