Bus Transfers To and From Jakarta Airport



Buses from Jakarta Airport with Bus Routes and Times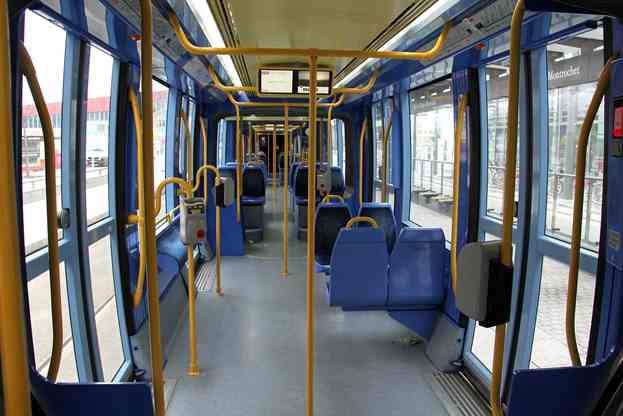 The DAMRI Airport express bus will transport you from Jakarta Airport to the city's heart in around 90 minutes, depending on traffic conditions. At only IDR 40,000, it is the cheapest option for getting to downtown Jakarta.
The bus will be waiting for you outside Terminals 1, 2, or 3 Arrivals Hall. From 5 a.m. to 12 a.m., buses run between Jakarta Airport and Gambir Station.
Gambir Train Station in Central Jakarta is an important transportation hub. It can be found on the edge of Merdeka Square to the east. It was initially constructed during the time of the Dutch East Indian Company and afterward rebuilt in the 1990s.
Tickets can be purchased at any terminal ticket booth or from the driver during a ride.
For further information, please visit https://compro.damri.co.id, the official website of the DAMRI bus.